Be the Musician You Want to Be
Everything You Need to Take Your Musicianship to the Next Level
Apply the Lessons. Hear Results.
Learn Hundreds of Fiddle Tunes and Refine Your Technique.
Strings Without Boundaries Video Library
Lessons on rock, jazz, world music, and beyond — taught by String Music Masters
Strings Without Boundaries is a multi-style string conference operating for over 27 seasons. In partnership with artistic director Julie Lyonn Lieberman, recordings from past conferences are now available on myTalentForge.
The Lost Herman Johnson Tapes
Herman Johnson is the only 5-time, undefeated, National Fiddling Champion.
Now, exclusively on myTalentForge.com, learn Herman's favorite fiddle contest tunes with Herman himself.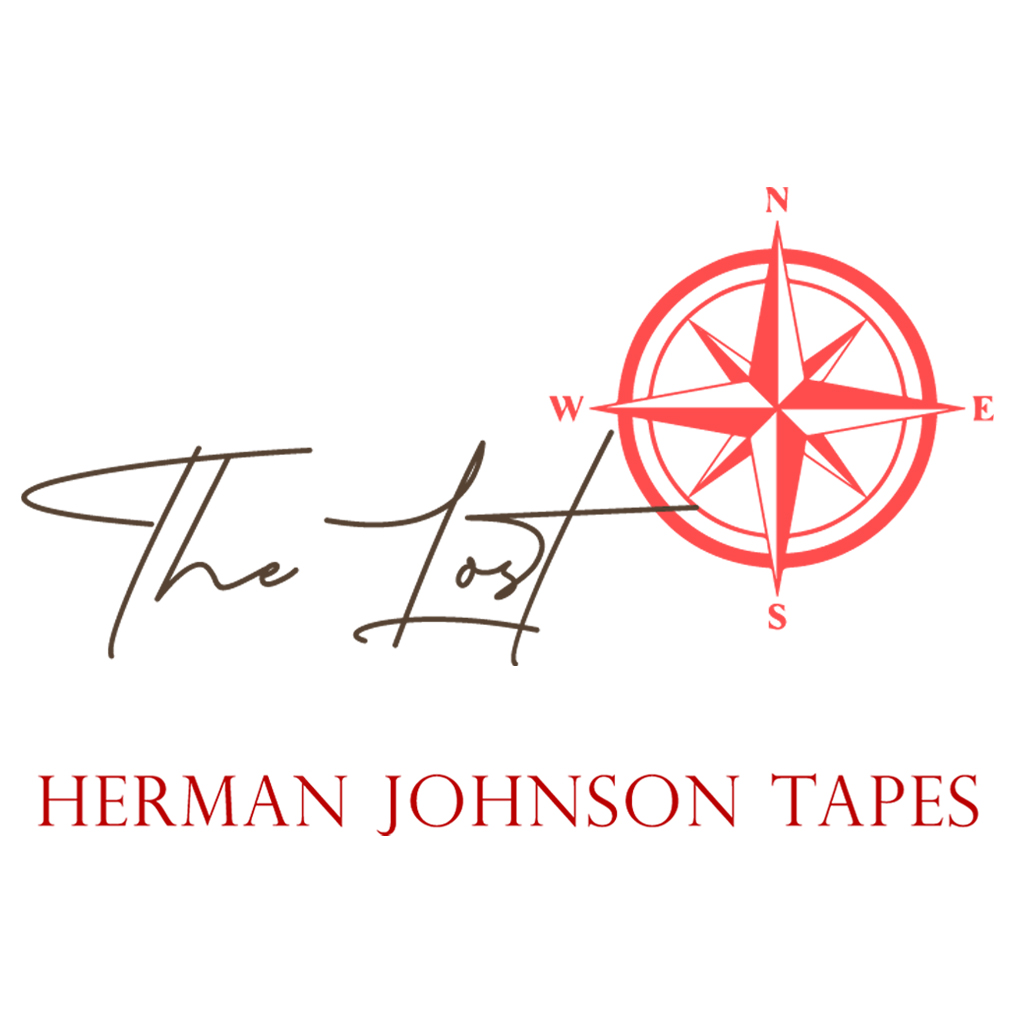 Hundreds of Fiddle Tunes
How to Improvise
Music Theory
Secrets to Shifting Success
Performing Skills
Texas Style Rhythm Guitar
Tenor Guitar Rhythm
Vibrato Secrets
Double Stops
And More...
* AND, if we don't have a lesson on something you want to learn, you can ask us to create one for you (and we will).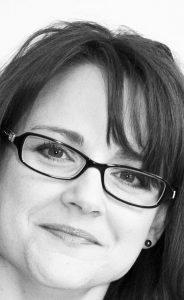 What a great thing you've done here! Wish I'd have thought of it first. Looking forward to taking advantage of this. Thanks, Vi!
-Casey L. Penn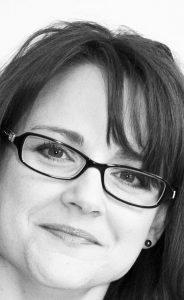 I love myTalentForge because even though I take fiddle lessons it just isn't enough. You guys offer so much information about playing the violin and fiddle and I can't get that in my area. I have to drive an hour for a classical lesson and 1/2 hour for a fiddle lesson. I love the instructors, they're so good. And, there's sheet music to download too! What's not to love?
–Deb
Talent Forge has been so amazing with helping me learn! It has helped me improve on intonation, "fiddle wisdom", and technique! I can honestly say that I would not be where I am today with my music were it not for Talent Forge! The teachers are so easy to understand, and if I have any problem, I know I can just shoot them an email. And I never have to wait long for a response!
–Savannah Shannon
Now THAT'S teaching.  I know you put a lot of time into this boring subject and this old cat appreciates it.  Now we're talking!
-Sue
I can't thank you guys enough for doing this…kuddos.
-BJ
Thank you for continuing to update and provide great teaching content. The home page where I can go to a particular series is wonderful. Thanks.
-Mark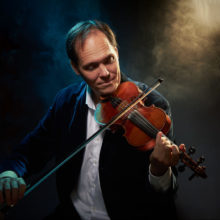 Music is in my blood. Every note I play is nourishment. I came from a musical family; some of my ancestors even have a claim to fame. My Great Grandpa Joseph Wickam was a professional violinist, published composer and teacher. He used popular music...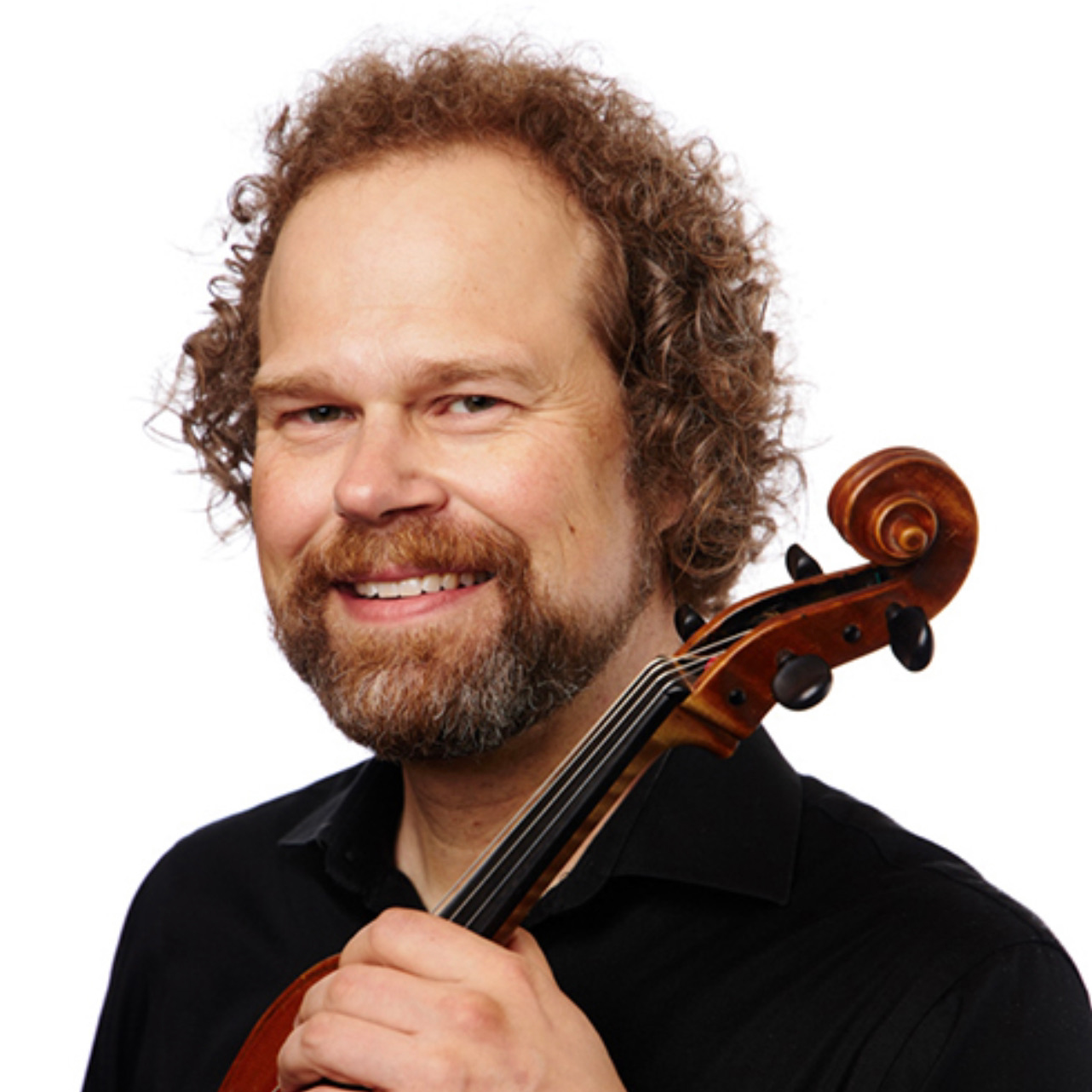 Dr. David Wallace improvises solos like "Jimmy Page fronting Led Zeppelin" (New York Times). A composer, Texas-style fiddler, and musician fluent in classical, rock, jazz, CCM, and more, Doc Wallace chairs Berklee College of Music's String Depart...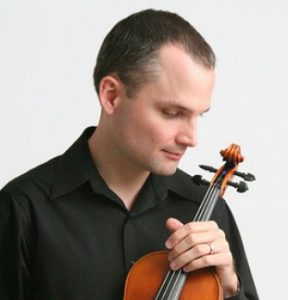 U.S. Grand Master Fiddle Champion, Daniel Carwile has competed in virtually every major fiddle competition in the United States. He has been crowned the Tennessee Valley Old-Time Fiddlers Convention "Fiddle King" an amazing 7 times. Other conquests...
Matthew Hartz  holds a unique position in roots and americana music. From an early age, his ear was bent toward old time fiddle masters including Benny Thomasson, Texas Shorty and Terry Morris. Attending local, regional and national level fiddle ...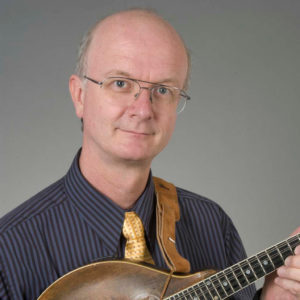 Pete Martin has been called a "national class mandolin and fiddle player" by the Portland Oregonian and "an impressive multi instrumentalist" by SPBGMA Bluegrass Music News. Playing fiddle, mandolin, guitar and tenor guitar he has performed and recorded w...
Julie Lyonn Lieberman has helped develop the multi-style string field over the last forty+ years through her work as an educator, author, radio producer, composer, writer, recording artist, and performer...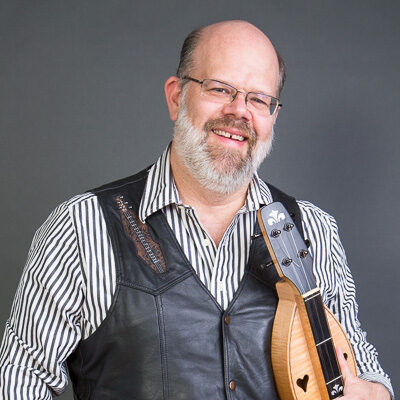 "… a superb dulcimer player … and a first rate composer." Neal Walters, Dulcimer Players News He's a versatile full-time folk musician who specializes in fretted and hammered dulcimers, but his first instrument was his mother's ukulele. At a youth r...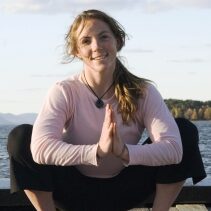 Stephanie Sever is a dedicated student of yoga and holistic healing practices, which is what fuels her enthusiasm for teaching. While an injury is what initially brought Stephanie to yoga in 2005, it was the overall feeling of wholeness and balance that...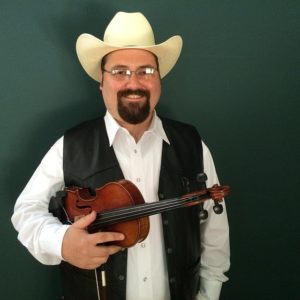 Starting on fiddle at age 12, Justin began his musical journey by learning Texas/contest style fiddling and competing in fiddle contests around the country. During this time he was heavily influenced by the fiddling of Benny Thomasson, Terry Morris, Orville...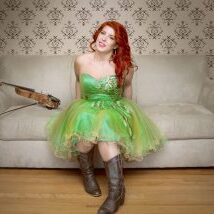 Samantha Robichaud has always been a spirited performer, composer and recording artist. More than a decade and a half as a professional fiddler player, step-dancer, vocalist and all 'round entertainer has given the phenomenally talented New Brunswick n...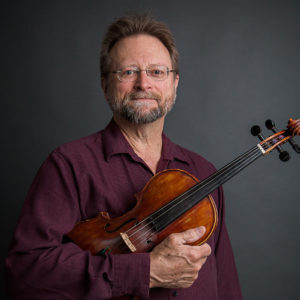 Michael Schaefer is a Colorado native and a 1969 graduate of Poudre High School in Fort Collins. He studied undergraduate and graduate conducting with Wilfred Schwartz and earned a Bachelor's in Music Education in 1974 and a Master's in Instruction in ...
At [my] Talent Forge, we believe:
Every person should have an opportunity to study music with a quality musician instructor.
Finances should not keep people from becoming a good musician.
People should be able to study music when it's convenient for them.
Being a musician helps us recognize our connection to each other and creates a sense of community.
A lifelong love of music is as important as a lifelong love of learning.
To be a teacher on my Talent Forge is to love music, and to love sharing music.
We can't wait to make music with you!
Every Subscription Includes
Access over 700 Lessons for one Low Price
Lessons from beginner to advanced level difficulty
High-Definition Videos
Sheet Music, Accompaniment Tracks, and Play-Along Tracks
Tune and Technique Lessons
Playable on your computer, tablet, or phone
* And, when you have questions, you can ask our staff of Artist Teachers, and we will answer your questions. Sometimes we will even make a video to answer your question.
Are You Ready to Take Your Playing to the Next Level?
Join [my] Talent Forge Today
Signup for an Annual Membership, and Save Even More!
Checkout is with PayPal or Credit Card.
Your subscription will renew until you cancel.
You can cancel at any time.
Not Ready for All 700+ Video Lessons?
Purchase a video series à la carte or register for a livestream workshop!
Get Access to ALL Strings Without Boundaries Lessons
Strings Without Boundaries is a multi-style string conference operating for over 27 seasons. In partnership with artistic director Julie Lyonn Lieberman, recordings from past Strings Without Boundaries conferences are now available on myTalentForge.
Already a Member?
Talent Forge members can get the Strings Without Boundaries library for only $7 a month or $70 a year!
Get Free Quick Tips In Your Inbox!
If you aren't ready to signup for lessons just yet, signup for our Quick Tip of the week, and get over 2 years of weekly practice and performance tips - For FREE. And, we would love to have you join us for the whole My Talent Forge Experience as soon as you are ready!
Quick Tip of The Week Signup
Signup to get more than 2 years worth of weekly free practice and performance tips!
"*" indicates required fields